---
Welcome...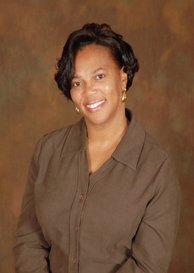 ...to my website! It's a pleasure to have you visit. While here, sit back, relax and take a moment to breathe in the experience. I hope you'll find it an enjoyable one. I've tried to inform, enlighten, and entertain you while you're here. So put on your browsing shoes and take a tour.

Also, please don't hesitate to leave a comment or two on my blog. I'd love to hear from you.


Thanks for stopping by.



---

Now Available!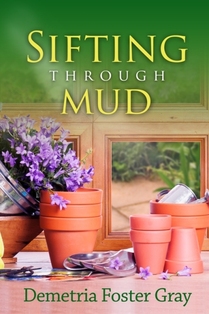 _______________________________
Weekly Inspirational Quote (Week of 7/25/16)


Patience is a quality that doesn't surrender to circumstances nor succumb to trials and pressure.

----